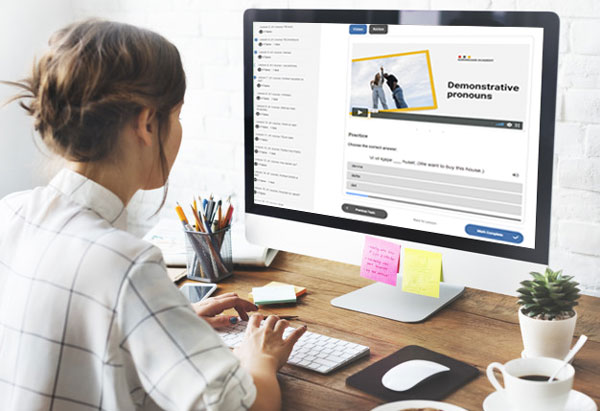 The complete course for beginners. Learn the basics of the Norwegian language, start speaking on most common topics, master the grammar, and build your vocabulary.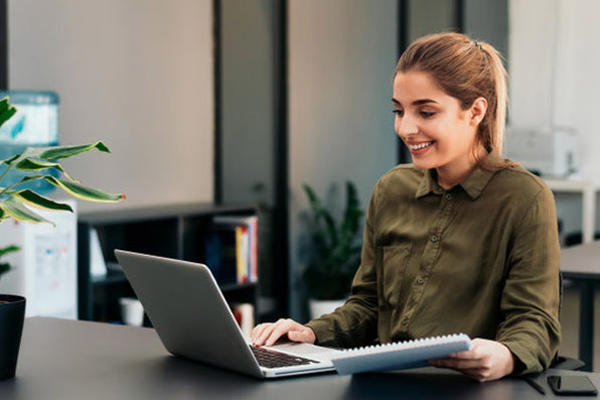 Take your Norwegian skills to the next level by joining our A2 course. This course is perfect for you who have finished the A1 course and want to further improve your Norwegian language skills.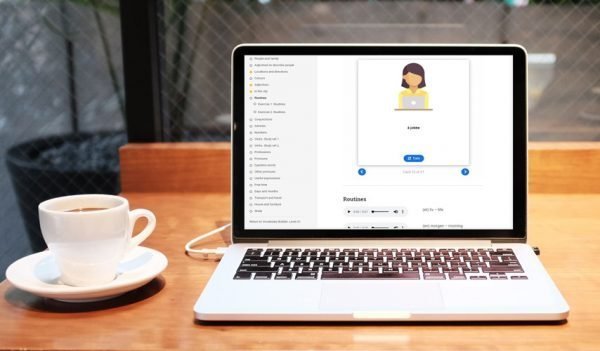 Expand your vocabulary and learn the most important words in Norwegian with flashcards and audios. Keep the words in your long-term memory with engaging exercises.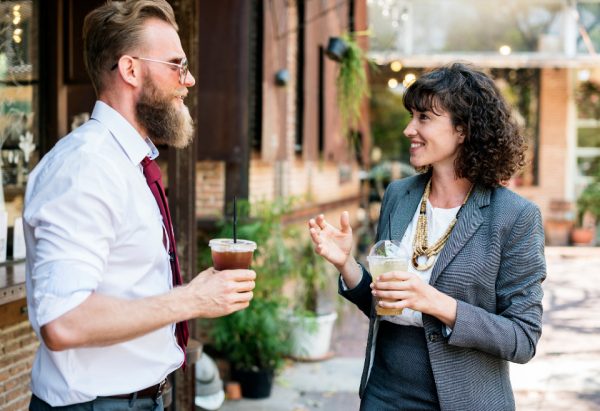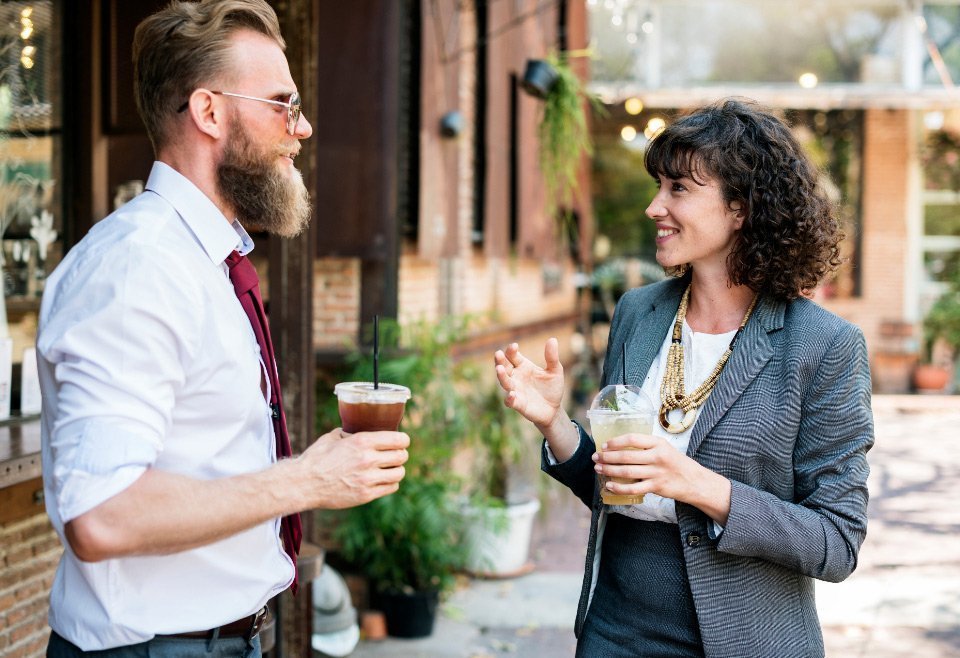 If you already speak Norwegian or have taken a Norwegian course at minimum A1 level and want to improve your pronunciation, this course is for you. After finishing this course, you will have improved Norwegian pronunciation.