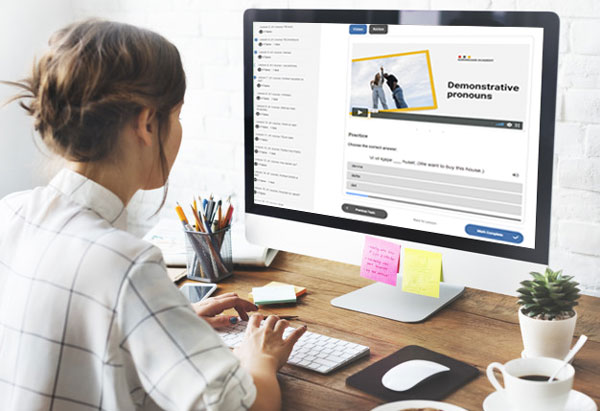 Complete courses for beginners. Learn the basics of the Norwegian language, start speaking on most common topics, master the grammar and build your vocabulary.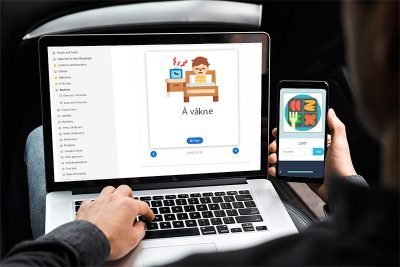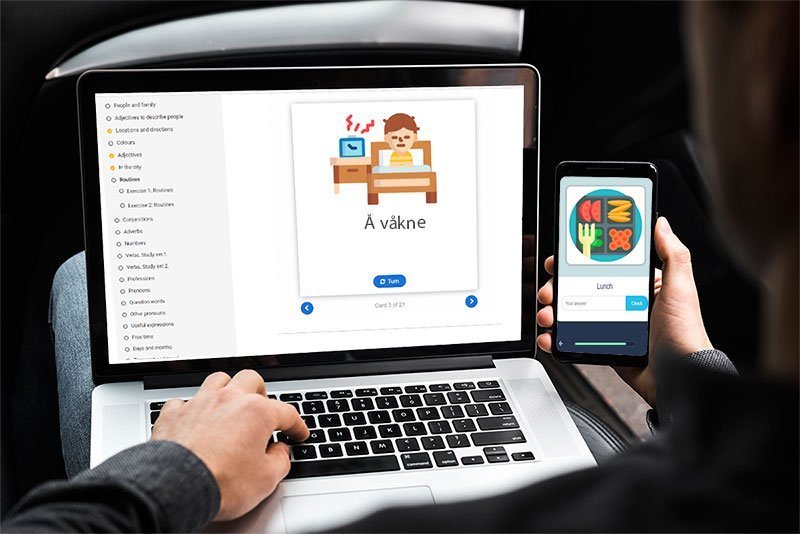 This course focuses on the vocabulary. Practice with engaging quizzes and exercises to build your Norwegian vocabulary as fast as possible.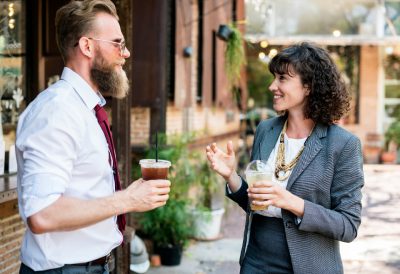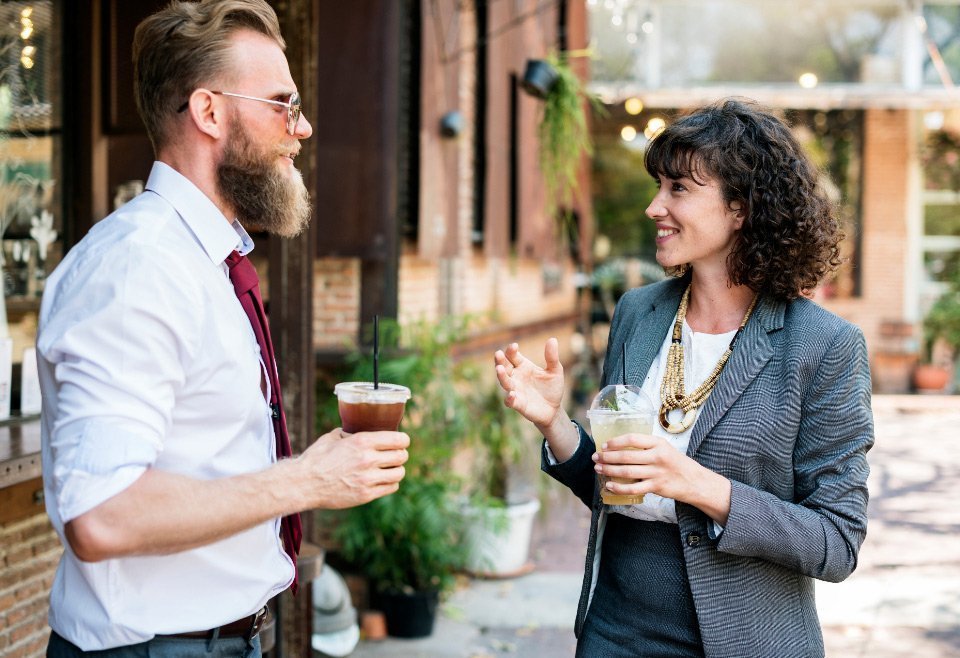 This course will provide you with everything you need to know to improve your Norwegian pronunciation. Learn the rules and speak Norwegian with confidence.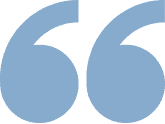 Norwegian Academy provides affordable high quality online courses. You are location and time independent and can learn at your own pace.

The Norwegian learner's package is perfect for anyone who wants to learn Norwegian fast. You get all the courses without paying anything extra.
Pricing
We offer affordable Norwegian learning plans. You can choose to pay a monthly fee, or pay for 3 or 6 months subscription and get a generous discount.
Monthly
Pay a low monthly fee and learn Norwegian for as long as you need.
3 months
Pay for three months at a time and save more.
6 months
Pay for six months and get the lowest price.

Start with the basics
Our online Norwegian course will help you learn basic Norwegian skills. The courses will give you confidence in everyday situations.

Master the grammar
Learn more advanced concepts as you progress. The difficulty of the course will increase and you will get more challenges as you advance.

Grow your vocabulary
In addition to the A1 and A2 courses, you will also get the "Vocabulary Builder". Learn the most common Norwegian words with quizzes, translations, images and audios.
Speak with confidence
The pronunciation course will teach you the native Norwegian pronunciation. Learn the pronunciation rules and start speaking Norwegian like a native.
Frequently Asked Questions
The most affordable Norwegian courses for beginners
The Norwegian Learner's pack gives you access to all of our courses for a low monthly fee.